HISTORY

Starting it's business in the year 1989 with only one store, Yason has grown to be a strong company with more than 40 employees. Since year 2012 we are officially the best distributor of Luxottica's products in Southeast Europe, specifically the territories of Serbia, North Macedonia, Montenegro and Belarus.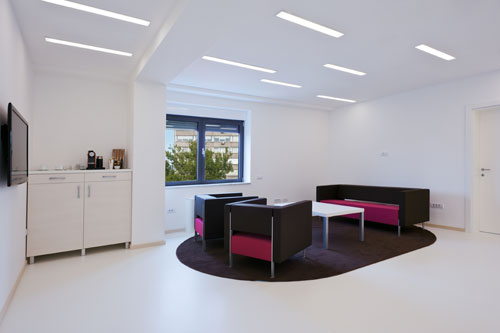 MISSION

Yason is a company with the mission to provide the people of Serbia, North Macedonia, Montenegro and Belarus products created by the most well-known manufacturers of eyewear.
ACTIVITIES

Yason is the proud owner of five retail stores located in the city of Novi Sad. As a result of our innovative and proactive approach to the market changes, Yason has initiated the realization of a course in Optometry at The Faculty of Sciences, University of Novi Sad. This well sought-after program is now certainly one of the most successful courses at the department of Physics. Our company manages to develop and create significant promotional events and advertising ideas for all of the brands whose products we distribute. We are well aware of the importance of social media, co-operating with bloggers and following the most popular media trends.